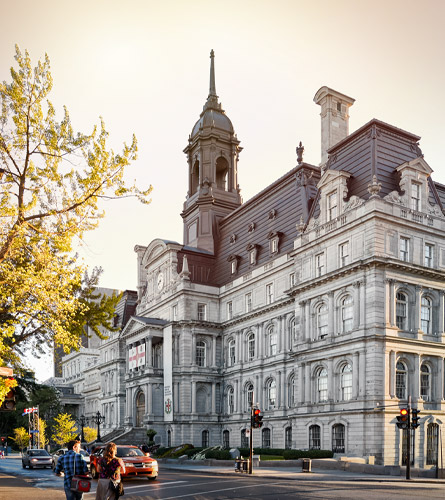 Our mission
To provide city council and citizens an objective and independent look at the quality of the management of public funds, including the economical, efficient and effective use of resources, compliance with the laws and regulations, and the reliability of the financial statements.
Our vision
A team recognized for its expertise, quality of work and value-added reports.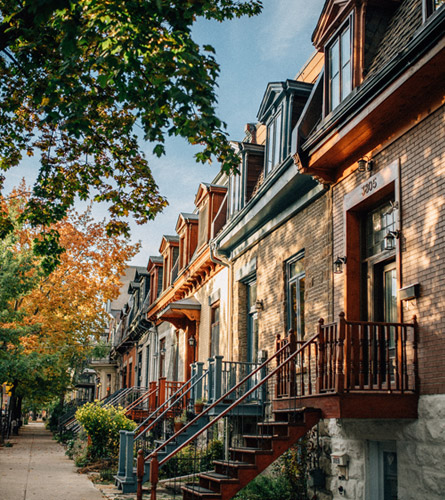 Our values
| | |
| --- | --- |
| Independence | We remain free of any influence that could jeopardize our professional judgement. |
| Objectivity | We perform our work neutrally and impartially, basing ourselves on the facts. |
| Respect | We show consideration, courtesy and listening. |
| Integrity | We act with honesty, discipline, and ethics in performing our duties. |
Our history
A brief history of the Auditor General of the Ville de Montréal
The origins of the position of Auditor General of the City date back to 1840 when the City was incorporated. The charter prescribed the annual election, by the council, of two "Auditors of the City of Montréal" who were not officers of the corporation. The permanent position of auditor of the City of Montréal was created by Act 29-30 Victoria, Chapter 55, sanctioned on August 15, 1866.
This position has significantly evolved over the years. On February 21, 1978, Montréal's city council adopted By-law 5184, titled Auditor General Act, which established powers, duties, and obligations similar to those of auditors general of senior governments. In 2001, the Québec government made the position of Auditor General mandatory for all cities of 100,000 or more inhabitants in the Cities and Towns Act (sections 107.1 to 107.17). (Inset)